Administrator
Staff member
Ryan Reynolds is closing his deal with 20th Century Fox to return as the Merc With the Mouth in director Tim Miller's 'Deadpool'.
Three months after
20th Century Fox officially handed out a February 12, 2016 release date for
Deadpool
, the studio is closing their deal with
Ryan Reynolds
to return as the Merc With the Mouth.
Deadline
reports that production is slated to begin in March 2015.
Ryan Reynolds
first portrayed
Deadpool
in the 2009 superhero adventure
X-Men Origins: Wolverine
, with several fans clamoring for a stand-alone movie ever since its release.
Writer-producer
Simon Kinberg
revealed
in October
that
Deadpool
will be a part of 20th Century Fox's
X-Men
movie universe. No story details have been released at this time, but fans have been excited for this project ever since
test footage leaked
onto the internet this summer. No other cast members have been confirmed at this time.
Tim Miller
is directing from a screenplay by
Rhett Reese
and
Paul Wernick
, with
Lauren Shuler Donner
producing alongside
Simon Kinberg
.
Ryan Reynolds
himself confirmed the news with a photo posted to his newly-created Twitter page, which you can check out below.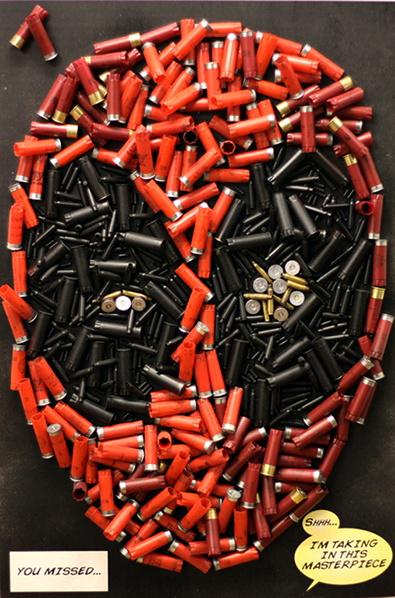 Ryan Reynolds ✔ @VancityReynolds
Uh... It's Chimichanga Time.
Deadpool
comes to theaters
February 12th, 2016
and stars Ryan Reynolds.