San Diego Studio (SDS) released the first content update for MLB The Show 19 Diamond Dynasty today. This update includes roster moves and transactions, new cards, new moments and more. Here's a complete breakdown.
New Moments Featuring Sony Partners
Dozens of new moments have been added to MLB The Show 19. This refuel of challenges is certainly helpful to those who grinded out missions when the game released on March 26. Sony Partners moments feature nine of The Show's most popular streaming personalities, including Koogs, Healy, Shelfy, Quash, Mills, Clutch, Sporer and Twin. Completing all of these challenges earns you a free bonus Headliners Set 2 pack.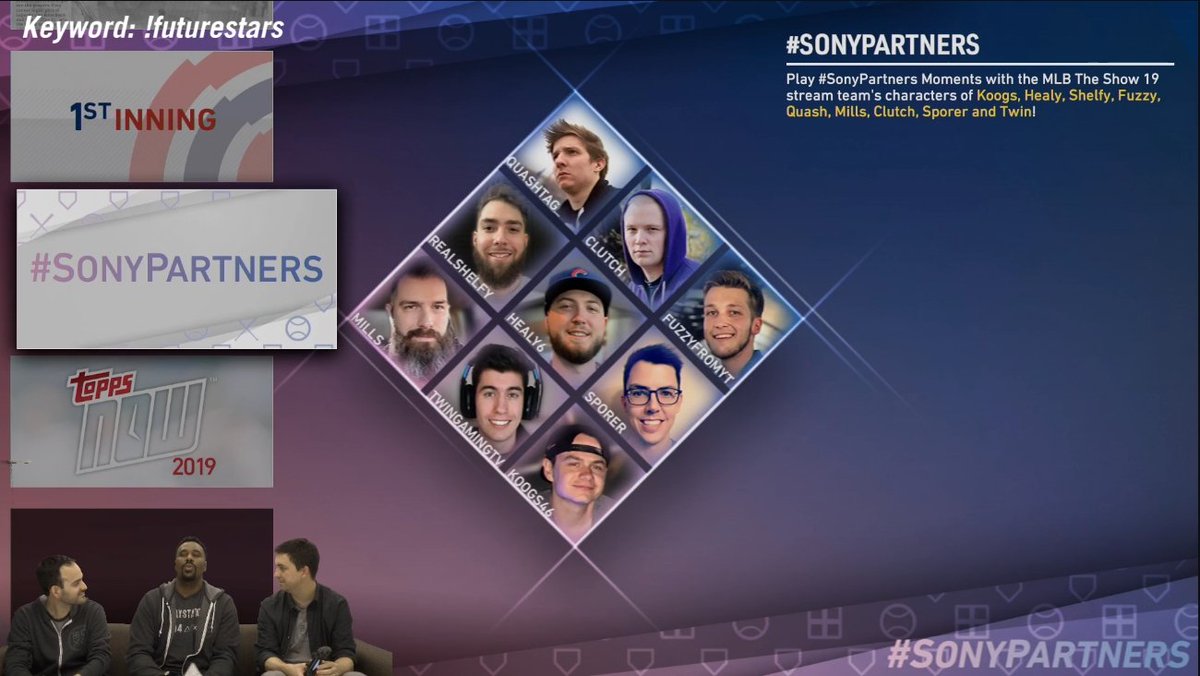 Topps Now moments are also available. These challenges will be updated constantly throughout the season, asking you to complete missions that occurred in real life. For example, you're asked to recreate Bryce Harper's two home runs in the season-opening series against the Braves. Each Topps Now moment earns a voucher that can later be redeemed for Player of the Month packs.
New Future Stars Cards
Left fielder Eloy Jimenez and shortstop Fernando Tatis Jr. (one of the top prospects in baseball) both now have a usable card online. Each card is a 90 overall diamond that can be found in Headliners Set 2 packs, which are live now in the pack store for 7,500 stubs. Each pack guarantees a silver player and three other players with an increased chance at a Future Stars card. Below is a look at the card art and ratings for both Jimenez and Tatis.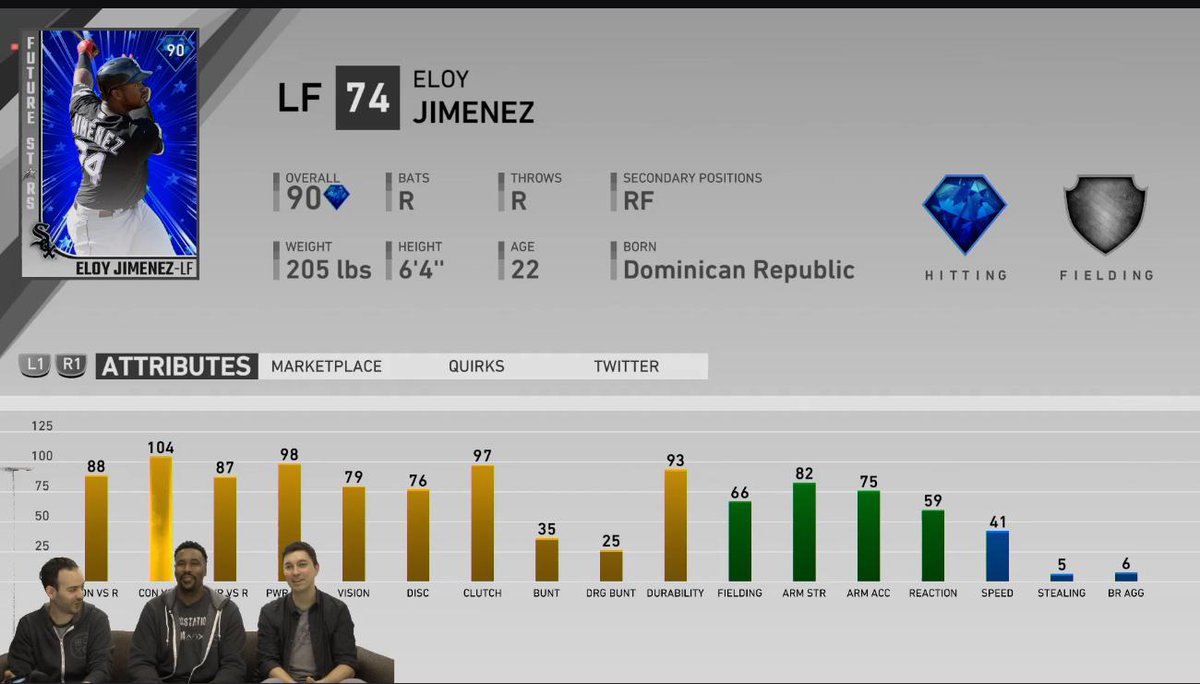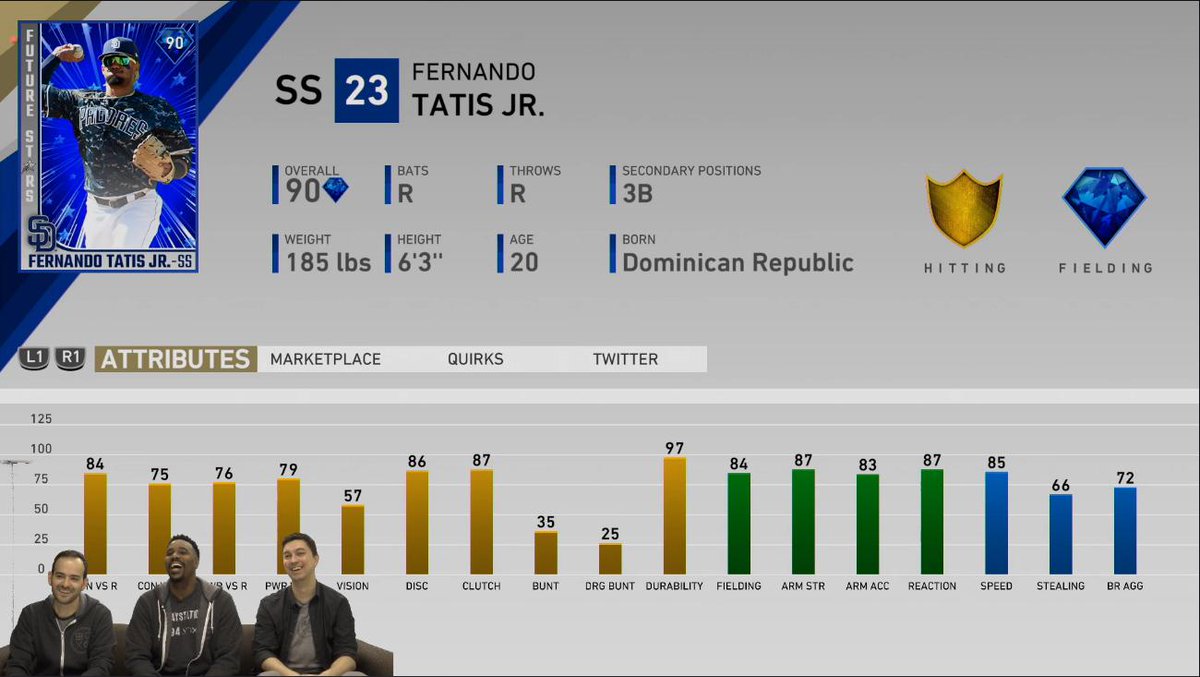 Lastly, today's roster update features changes as a result of recent trades or signings. The first roster update including attribute changes is not expected for at least another week.
You can read more about all of the new content here.
What do you think of today's content update? Are you excited for the new moments? Which of the new cards do you need on your team right away? Let us know in the comment section below, and don't forget to subscribe to SGO.
---
Want to talk sports and/or games with the fastest growing community in gaming? Join the conversation by registering at the official Sports Gamers Online Forums, and check out our Twitter and Facebook pages as well as our growing YouTube Channel!