San Diego Studio (SDS) developers hosted a live broadcast on Twitch today, in which they revealed the May content update for MLB The Show 19 Diamond Dynasty. This update is set to drop Friday, and includes roster moves and transactions, new cards, new moments, packs, sets and more. Here's a complete breakdown.
April Player of the Month Set
As the month of May begins, MLB The Show's Diamond Dynasty is set to honor the best players from the month of April with exclusive Player of the Month (POTM) cards. To no one's surprise, Dodgers first baseman/outfielder Cody Bellinger is the Player of the Month hero, at 95 overall. Below are his ratings.
To earn Bellinger, users must collect all 19 other April flashbacks. Some of which are POTM cards, and some are Topps Now cards. Along with Bellinger, 88 overall Tim Anderson, 87 overall Kirby Yates and 87 overall Tyler Glasnow were revealed on stream. Below is a look at the card art and ratings for all three.
In addition, gold POTM cards include Mariners 1B Dan Vogelbach, Yankees SP Domingo German, Rays OF Austin Meadows, Royals 3B Hunter Dozier and Marlins SP Caleb Smith.
Topps Now Packs
Topps Now packs will also be live. Topps Now moments each rewarded users one voucher that would later be exchanged for packs. The SDS team announced that each pack will require eight vouchers. Each Topps Now card reflects on a special moment from the corresponding player. This month, the two diamond Topps Now players are 85 overall Pete Alonso and 85 overall Chris Paddack. Below is a look at the card art and ratings for each.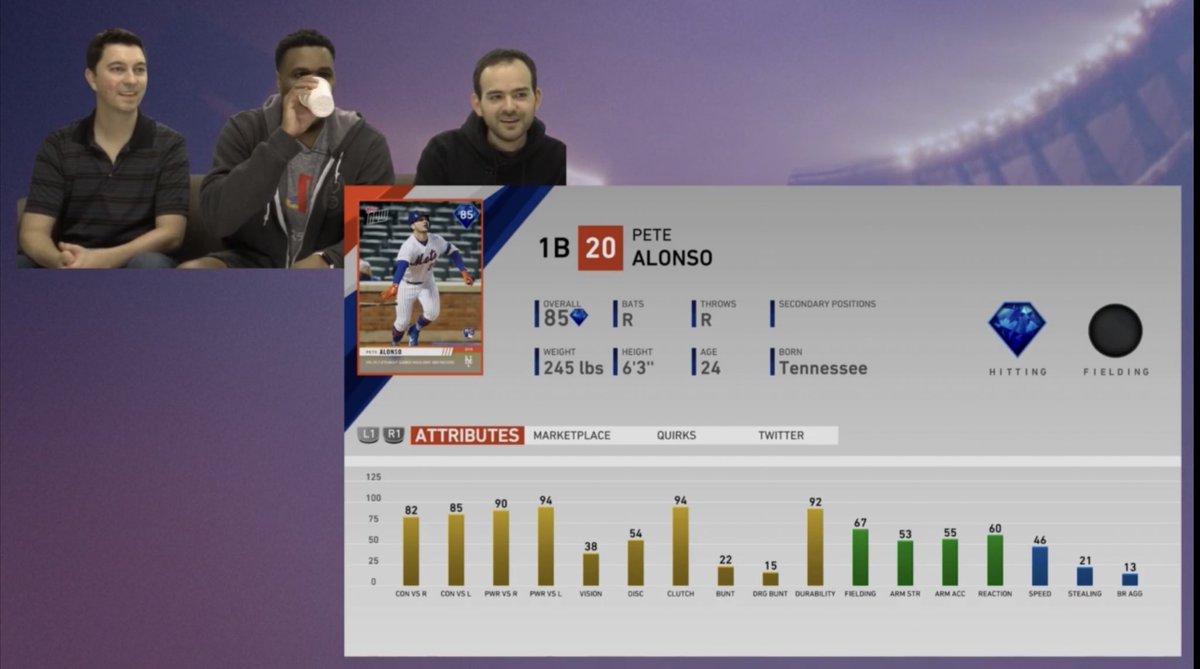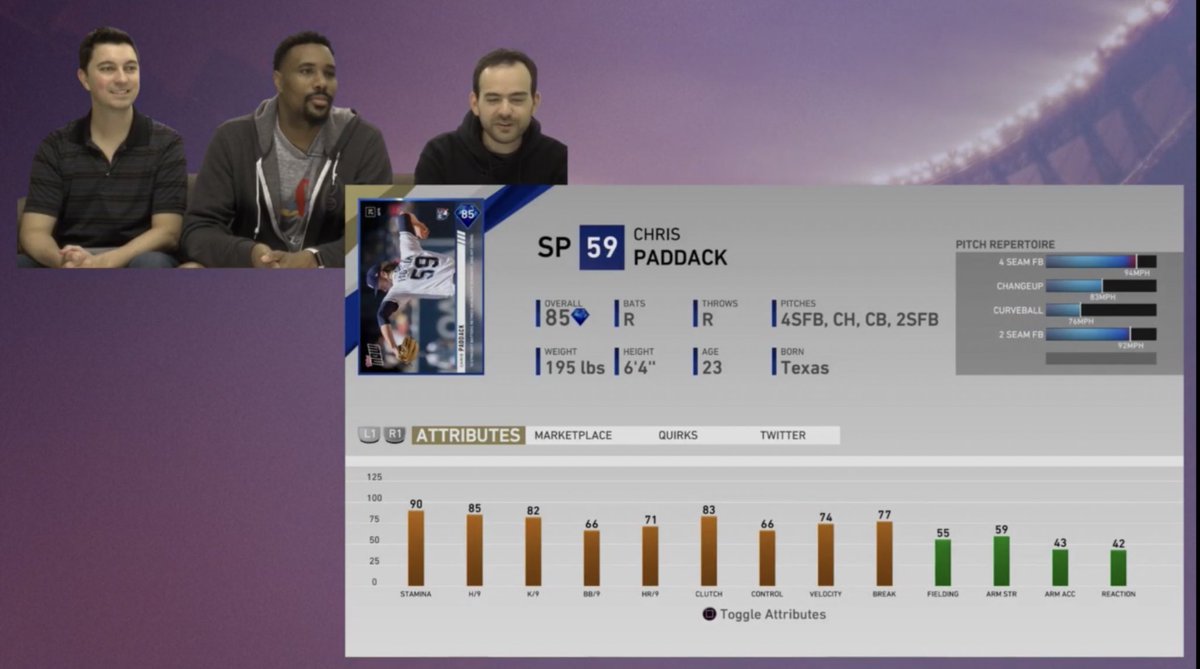 New Legends Revealed
Infielder Michael Young (96 overall) and outfielder Eric Davis (94 overall) are two brand new legends that will be in MLB The Show on Friday. Both players can be obtained by completing a flawless 12-0 run in Battle Royale mode in Diamond Dynasty, or via the marketplace. Below is a look at the card art and ratings for both Young and Davis.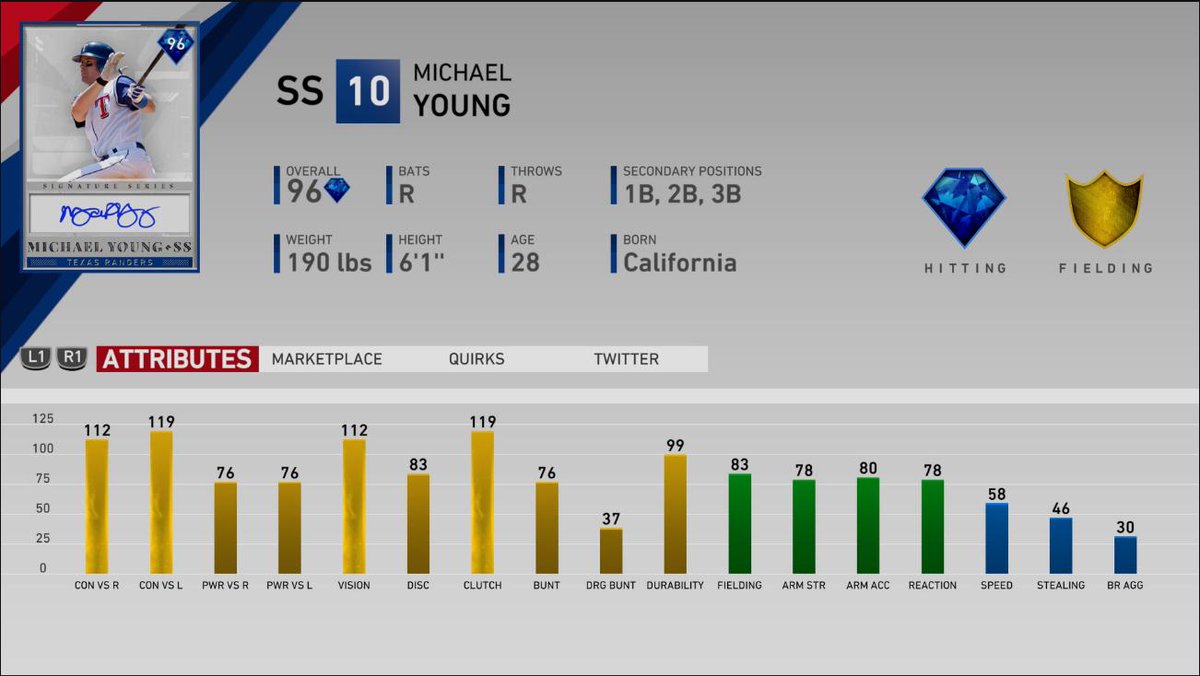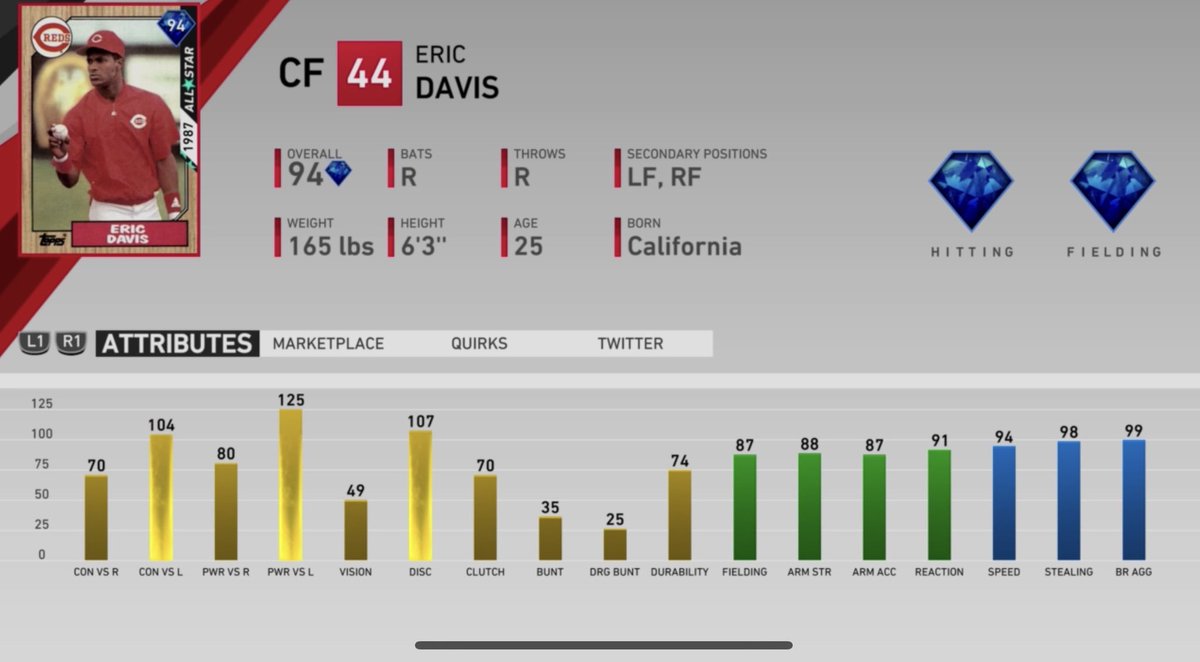 New Mexico Series Event
The second Mexico Series Event will go live Friday as well, celebrating the MLB's Mexico Series between the Houston Astros and the Los Angeles Angels this weekend. The event will last just 72 hours, and only four cumulative wins are required to earn the exclusive event reward, 82 overall flashback Kendrys Morales. To create a lineup, use any players from the Astros or Angels, plus commons.

Content Schedule
At the end of the broadcast, SDS showed a preview of upcoming updates, content drops and more. A roster update is scheduled for Friday as well. The schedule for the next week is below.
You can check out more info on the content update by watching the broadcast below.
What do you think of the May content update? Are you excited for the new event? Which of the new cards do you need on your team right away? Let us know in the comment section below, and don't forget to subscribe to SGO.
---
Want to talk sports and/or games with the fastest growing community in gaming? Join the conversation by registering at the official Sports Gamers Online Forums, and check out our Twitter and Facebook pages as well as our growing YouTube Channel!