Today, San Diego Studio (SDS) released a massive content update for MLB The Show 19 Diamond Dynasty. This update includes new cards, moments, packs, a new event and more. Here's a complete breakdown.
New Legends Revealed
Two new Signature Series cards, third baseman Wade Boggs (98 overall) and starting pitcher Zack Greinke (96 overall), are available now. Both players can be opening Headliners packs (7,500 stubs each), regular packs or via the marketplace. Below is a look at the card art and ratings for both Boggs and Greinke.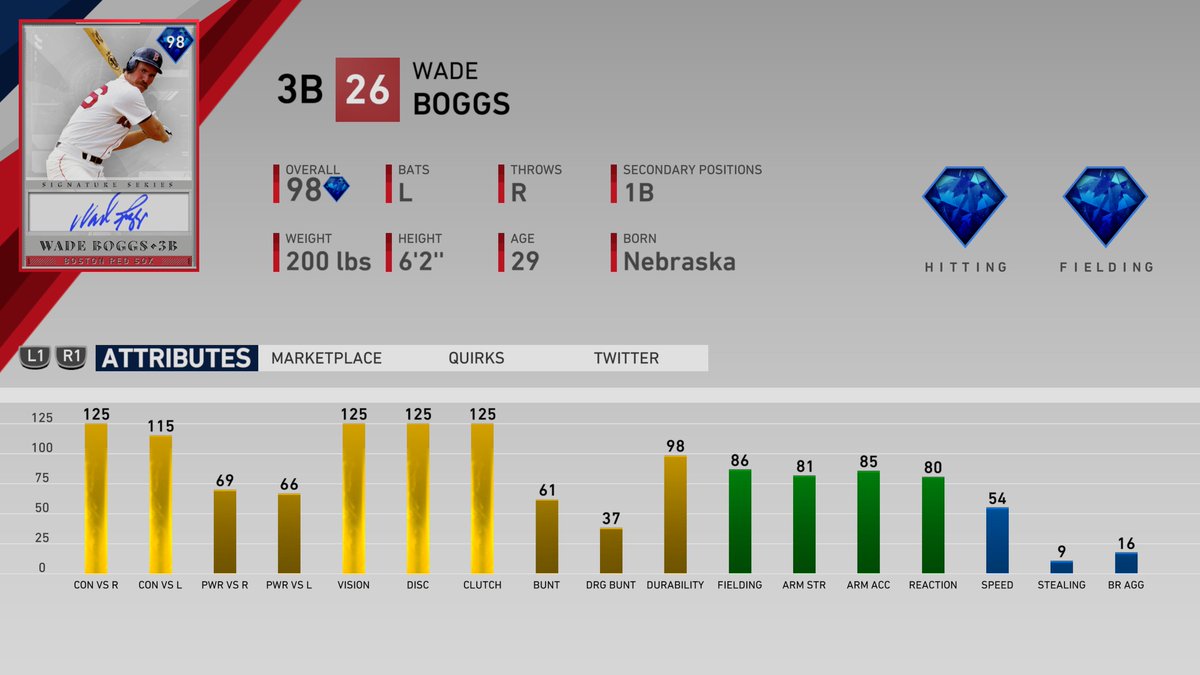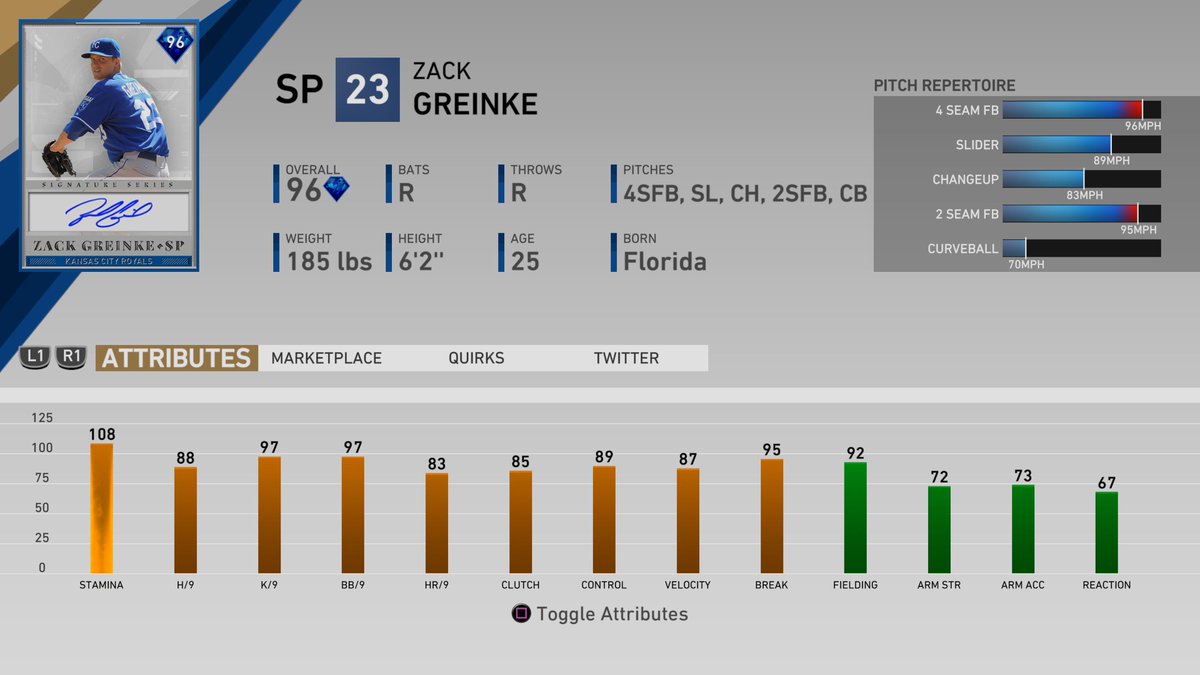 New Moments
New Sony Partner moments, Topps Now moments and 2nd Inning moments are all available now. This week's featured Sony Partner is Shelfy, a lifelong Philadelphia Phillies fan. There are seven moments to complete, and the reward for finishing all seven is a 90 overall Cliff Lee. Below is a look at the card art and ratings for Lee.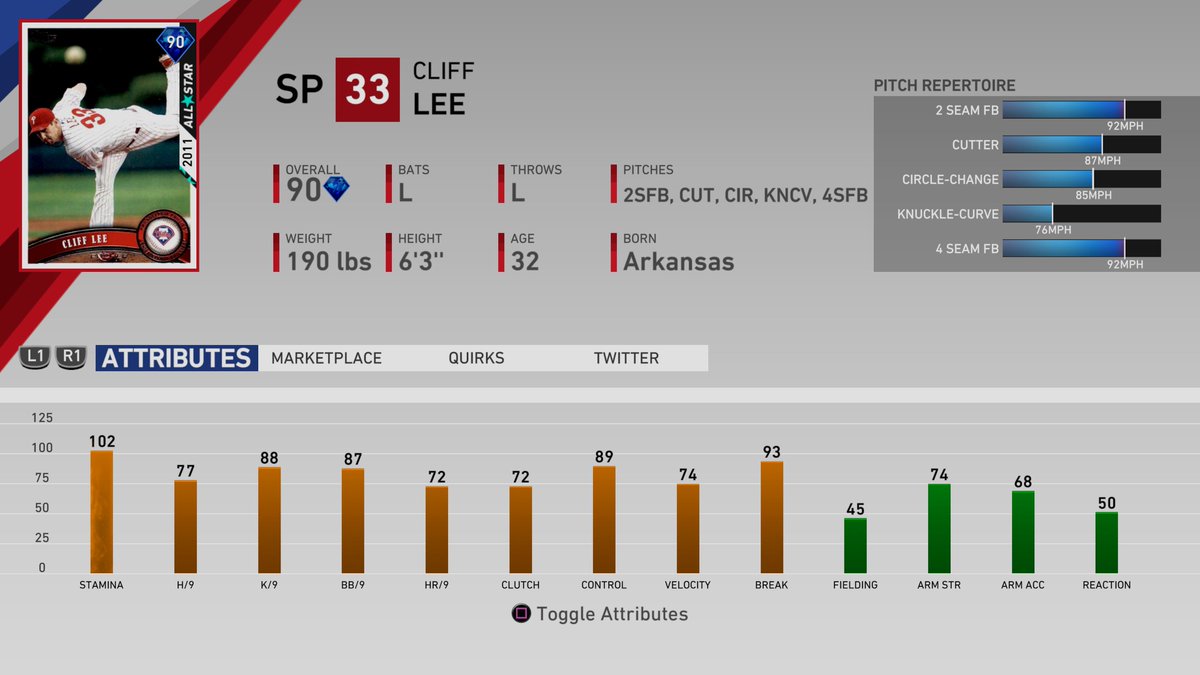 New Event
The Live Series Bats Event is open now, and lasts until May 20th. To create a lineup, use any gold or lower live series hitters, and any silver or lower legend/flashback pitchers. The exclusive event reward is 87 overall Jorge Posada, which is earned after 25 cumulative event wins. Below is a look at the ratings for Posada.

Content Schedule
Lastly, SDS showed a preview of upcoming updates, content drops and more. Thursday, the SDS devs will broadcast on Twitch to reveal the new 3rd Inning Program bosses. A roster update with attribute changes is scheduled for Friday as well. The schedule for the next week is below.
You can check out more info on the content update by clicking here.
What do you think of the new content update? Are you excited for the new event? Which of the new cards do you need on your team right away? Let us know in the comment section below, and don't forget to subscribe to SGO.
---
Want to talk sports and/or games with the fastest growing community in gaming? Join the conversation by registering at the official Sports Gamers Online Forums, and check out our Twitter and Facebook pages as well as our growing YouTube Channel!