Today, San Diego Studio (SDS) suddenly released the brand new All-Timers Program in MLB The Show 20 Diamond Dynasty. The program offers a plethora of rewards including cards, stubs, packs and more. Here's everything you need to do to unlock the ultimate program reward, 99 overall Babe Ruth.
To earn 99 overall MVP Babe Ruth, you must complete and win a total of 39 games against the computer. Most of the games are on All-Star difficulty, but the final nine games are on Hall of Fame difficulty. The program is extremely straight forward — win all 39 times and unlock all of the program's rewards. There are no stat missions, collections or regular moments involved with this program.
The rewards are as follows:
5 points – The Show pack
10 points – 2 The Show packs
15 points – Ballin' is a Habit pack (guaranteed gold or better player)
20 points – vintage baseball card nameplate
25 points – 95 overall Awards Series Gold Glove Evan Longoria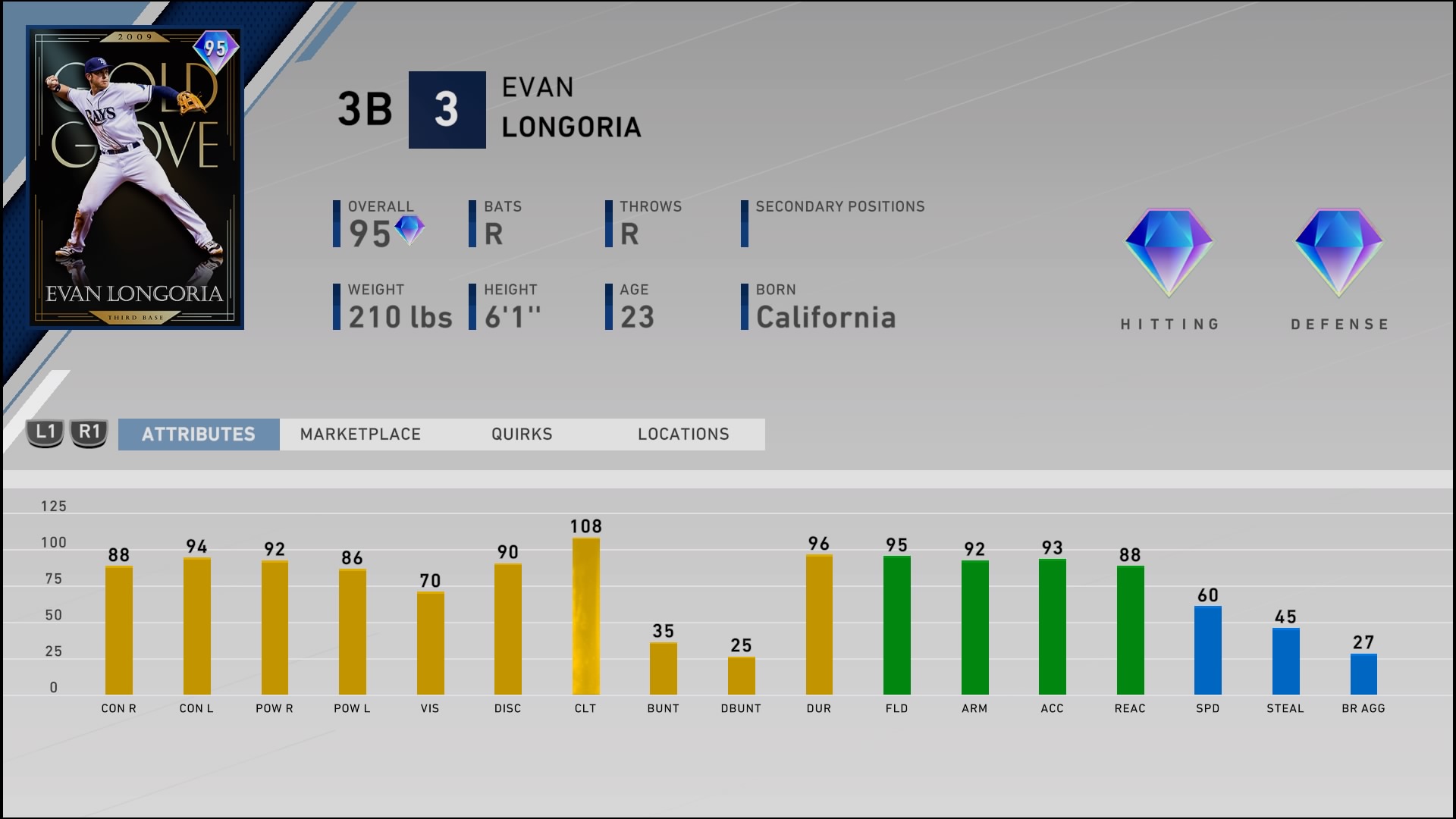 30 points – 3 The Show packs
35 points – 2,000 stubs and 2,500XP
40 points – Ballin is a Habit pack (guaranteed gold or better player)
45 points – 2 Headliners packs
50 points – 96 overall Signature Series Trevor Hoffman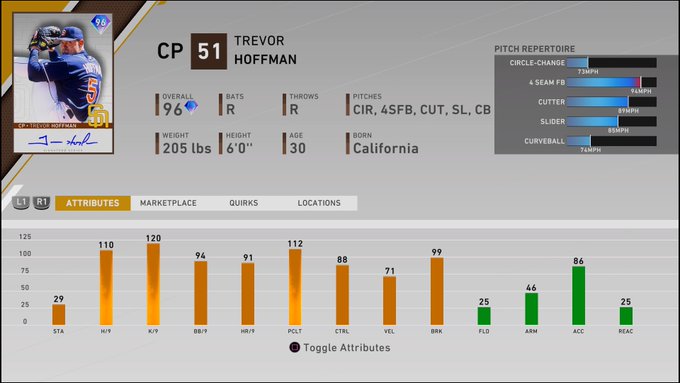 55 points – 3,000 stubs
60 points – 20 The Show packs
65 points – 3,500XP
70 points – 2 Headliners packs
75 points – 99 overall Awards Series Cy Young Tom Seaver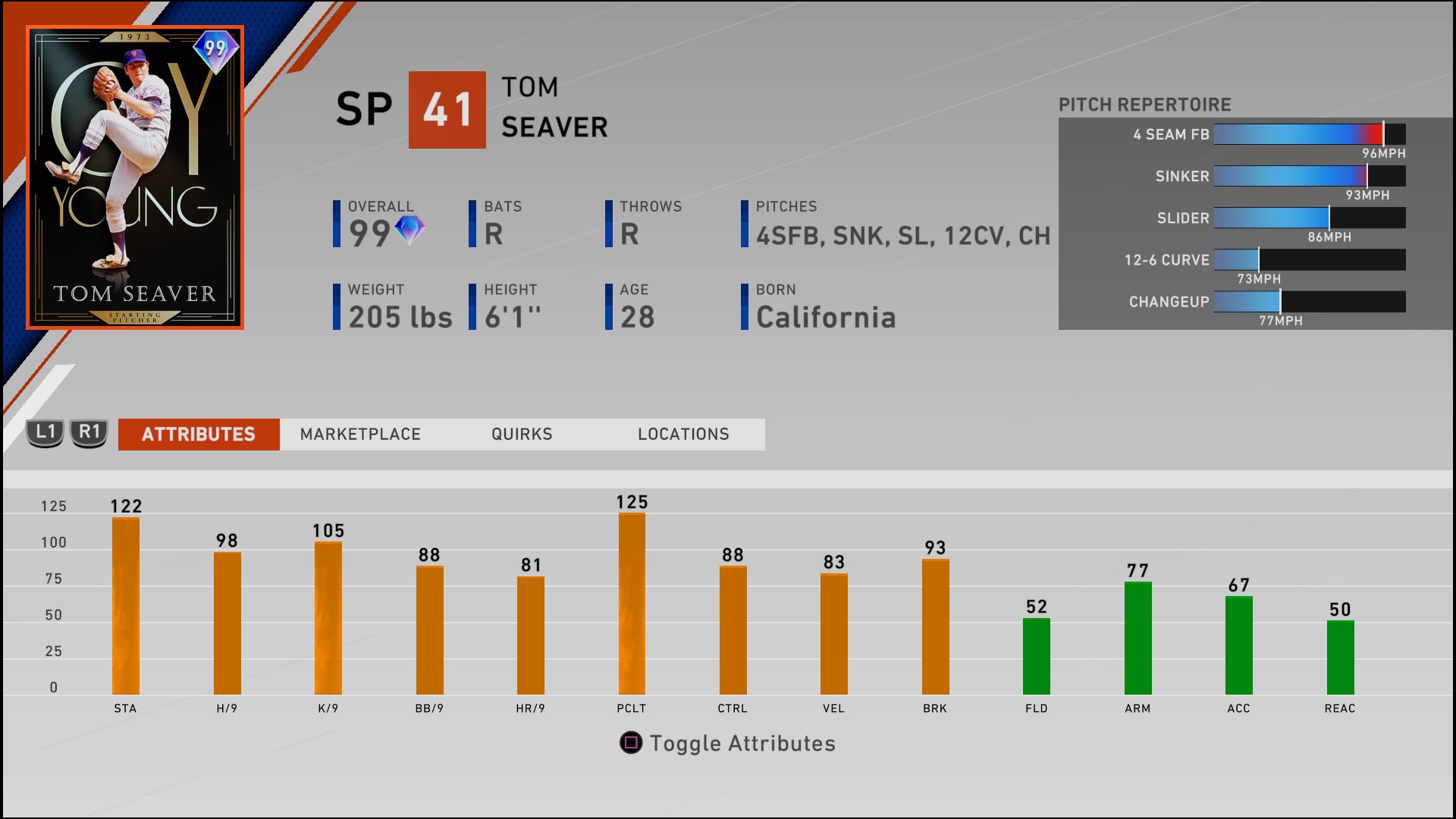 85 points – Ducks on the Pond pack
95 points – Babe Ruth nameplate
100 points – 99 overall Awards Series MVP Babe Ruth
Here is a look at Babe's card art and attributes.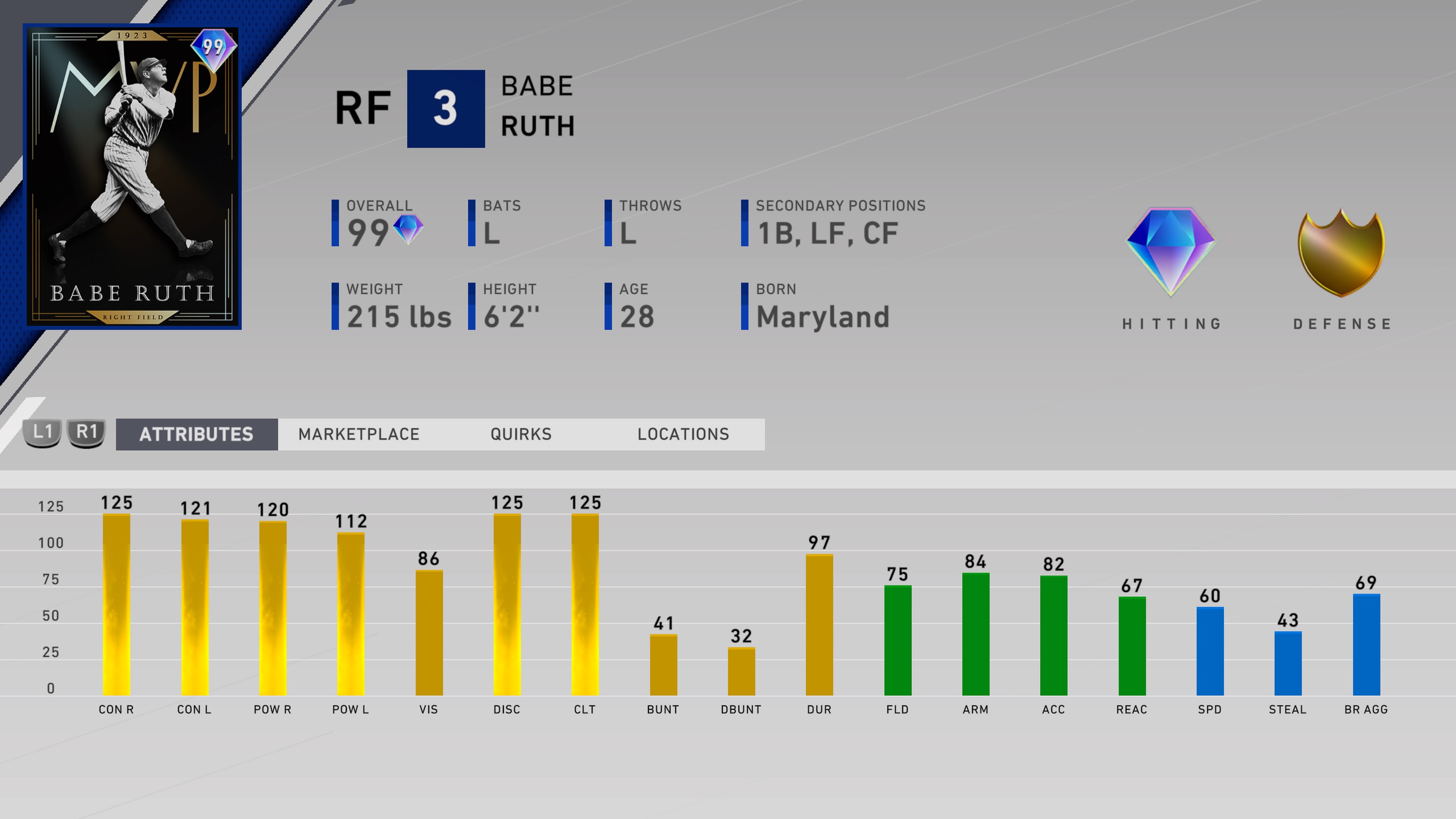 Lastly, MLB The Show released a schedule for upcoming content drops, live streams and much more. Here is the full schedule for the upcoming week and beyond.
You can read more about all of the new content here.
What do you think of today's content update? Did you already collect the new Babe Ruth? Are you pleased or disappointed with SDS choosing Ruth for the final program reward? Let us know in the comment section below, and don't forget to subscribe to SGO.
---
Want to talk sports and/or games with the fastest growing community in gaming? Join the conversation by registering at the official Sports Gamers Online Forums, and check out our Twitter and Facebook pages as well as our growing YouTube Channel!