This year has been much talked about as a big year for the esports community, as COVID-restrictions have finally been lifted pretty much worldwide. This, of course, means that many of the global gaming events will finally be able to hold their events as regular, and fully maximize the experience for all types of audience, both in the stadiums and those watching at home.
The esports community has faced a tough couple of years, as the sport was finally gaining worldwide recognition right before the COVID19 pandemic hit. Suddenly, championship events had to be played under tough restrictions, with little-to-no live audience, and travel largely impossible. Thanks to live streaming platforms such as Twitch and Youtube, the gaming community was still able to continue building resilience and resolution to come back after the pandemic stronger than ever.
Up your excitement with eSports
The esports year 2023 is just starting out. For one watching from home or sitting in the audience of a major event, betting on esports can help increase the excitement for any game or championship weekend. With the help of casino bonuses, fans of the e-sport can deepen their love for the sport and their knowledge of the tournament systems, without having to leave their homes.
For those new to esports betting, starting in a particular sport, series, or region will be helpful as it helps to limit the amount of research required to bet responsibly. That's why this article will focus on the largest events for American teams this year. So, whether you will be watching in that stadium, at a friend's house, or with a betting app from your own couch, keep a look out for these must-watch American participant major esports events in 2023!
Top American participant events 2023
Intel Extreme Masters (ESC)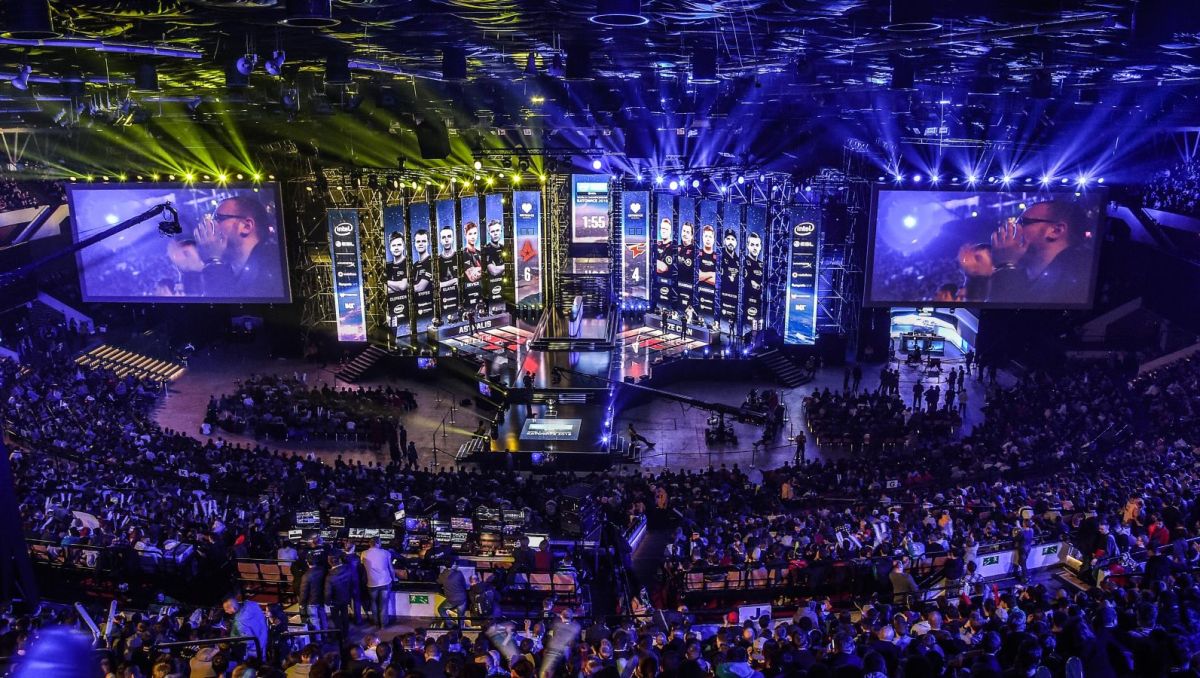 For those looking for proper festive esports events in the US, the Intel Extreme Masters of Counter-Strike: Global Offensive (CS:GO) in Texas this summer is the perfect opportunity. The tournament, featuring teams from all over the world, is hosted together with the LAN Dreamhack Dallas, making the event a fan favorite as expos and cosplay.
The competition will be held at the Kay Bailey Hutchison Convention Center on June 2–4. 16 teams will be competing, of which three are American based: Complexity, EG, and Nouns. There are five spots still open, which are waiting for qualifiers from Europe, South American, and a global qualifier.
Valorant Americas League (VCT)
At the second stage, we are moving to the east coast and to the Valorante Americas League which will take place in Los Angeles. Here, teams from both North and South America will face each other in order to qualify for the global VCT events. There will also be opportunities for challengers to qualify throughout the season. According to the VCT teams reveal, no less than five US-based teams will be featured in this year's Americas League. These include 100 Thieves, Cloud9, NRG, Sentinels, and Evil Geniuses. The season will begin on April first and will be played over two months. The grand Americas final will be held on May 28.
League of Legends Mid-Season Invitational (MSI)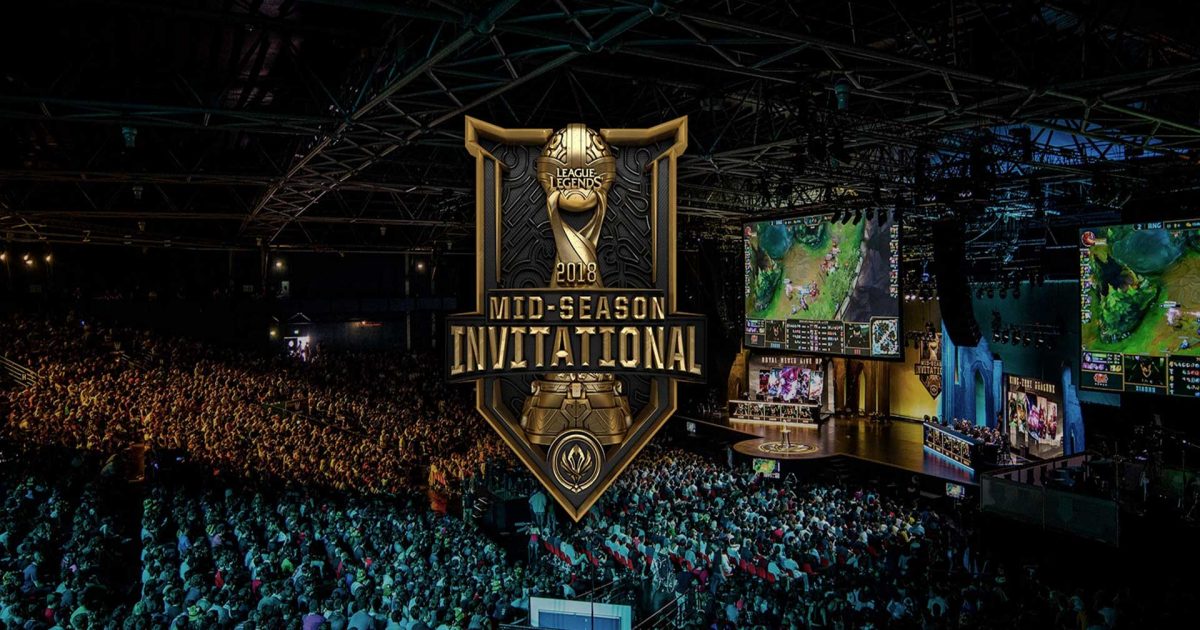 Lastly, we'll mention an event where American teams get the chance to compete against other regional winners on the big scene. We're talking about none other than this year's edition of the LoL Mid-Season Invitation (MSI). This year, the event will be held in the Copper Box Arena in Queen Elizabeth Olympic Park in world capital London, UK. The event will take place throughout the month of May and is the eighth edition of the tournament. It will feature 13 teams in total, with two from each from LCK (Korea), LPL (China), LEC (EMEA), and LCS (NA) and one team from CBLOL (Brazil), LLA (LATAM), VCS (Vietnam), PCS (Southeast Asia and Oceania), and LJL (Japan).
This year's theme is DEFY, as in defying expectations, haters, and doubts, in order to encourage esports gamers and fans all over the world. The event is particularly exciting this year as they are introducing a brand new championship structure. It will start with a Play In bracket stage, in which one team from each of the double regions plus last year's winners get a bye in the first round. This will be followed by a Bracket stage with double elimination brackets which will decide the 2023 MSI winner.