After the Steelers defeated the Bengals Sunday, news broke that star wideout and Madden NFL 19 cover boy Antonio Brown didn't miss the game due to injury. Rather, he was benched after he skipped all team activities for three full days before gameday. Brown showed up on Sunday expecting to play, but the team did not allow him.
The Madden Curse is back. Antonio Brown had a good individual year, amassing 104 receptions for 1,297 yards and a career-high 15 touchdowns. However, the Steelers were the NFL's most disappointing team in 2018. Pittsburgh missed the playoffs for the first time since 2013 after posting a 7-2-1 record through 10 games.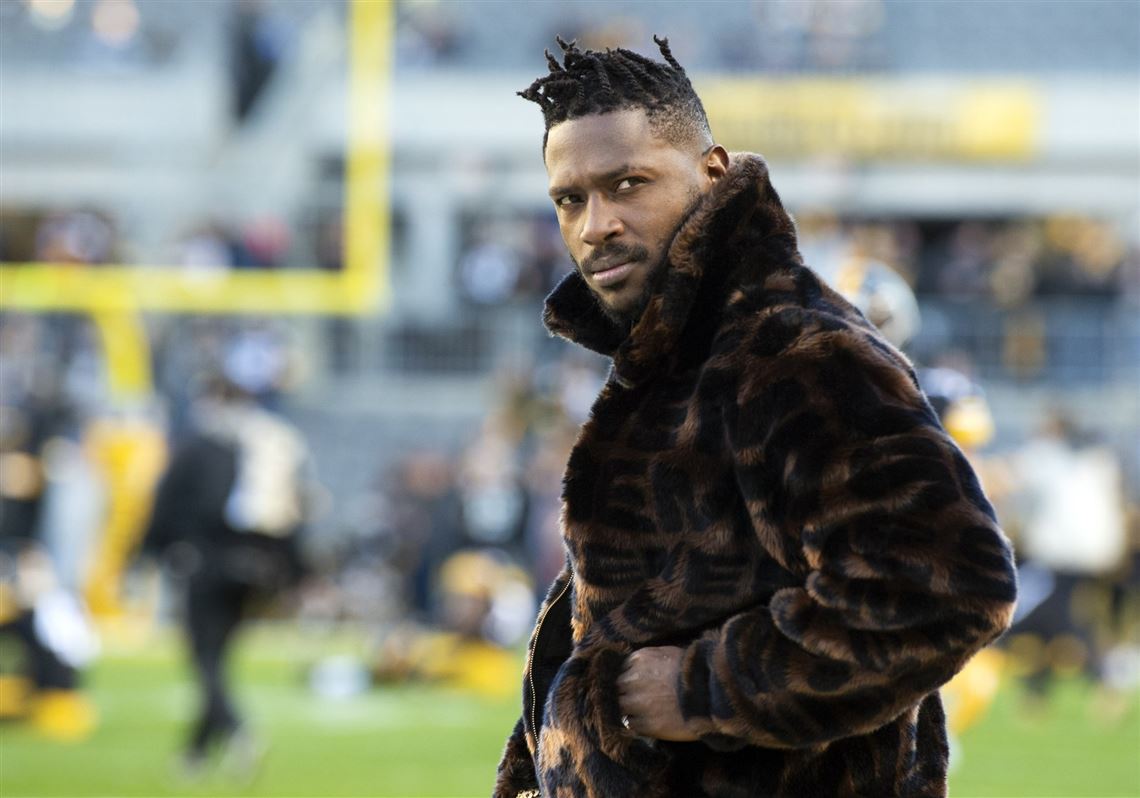 After a year full of frustration and distractions, Antonio Brown is reportedly seeking a trade. While the Madden Curse usually affects individual statistics or health, this time it appears to have affected the Steelers' season, and Brown's own reputation and standing with the Steelers organization.
This is in addition to the legal issue Brown was involved in this past April when he was accused of throwing furniture from the fourteenth story balcony of a Florida apartment building. The furniture nearly hit a 22-month-old child in the alleged incident.
The lawsuit filed contends two very large vases, an ottoman and other pieces of furniture landed just feet away from the child and his grandfather. It says surveillance video clearly shows objects falling from the balcony and nearly striking the two people on the ground. Brown was said to be "extremely agitated, acting aggressively, and yelling at security personnel" when police arrived.
Brown carries a $21.2 million salary cap hit if the Steelers were to release or trade him before June 1. That means that money will still count against them regardless if they move Brown. Any sort of move seems very unlikely, as it would simply hold the Steelers hostage at time in which their Super Bowl window is closing.
AB just signed a contract extension in 2017, and his deal isn't over until 2021. While moving on from Brown would be cheaper as more time passes, it will never be a financially smart move for the Steelers. Pittsburgh would be foolish to trade the league's best wide receiver and mortgage the team's future. The return wouldn't be equal value, it's highly unlikely any replacement brought in (via trade, free agency or the draft) would ever come close to Brown's level of production. Also, quarterback Ben Roethlisberger's career is nearing an end, and it would likely take too long to get the offense back to the level it was with Brown (and Le'Veon Bell).
The final verdict for whether Antonio Brown is cursed by the Madden cover is still up for debate. The answer may not be known until his situation with the Steelers is resolved.
You can check out the history of the Madden Curse here.
What did you think of the Madden Curse? Is it real? Would you want your favorite football player to be on the cover of the game? Let us know in the comment section below, and don't forget to subscribe to SGO.
---
Want to talk sports and/or games with the fastest growing community in gaming? Join the conversation by registering at the official Sports Gamers Online Forums, and check out our Twitter and Facebook pages as well as our growing YouTube Channel!