Today, EA Sports released the September title update for Madden NFL 20. In the update, a brand new game mode, Superstar KO, was introduced to Madden. This mode features quick games, fun playcalling, activated Superstar X-Factor abilities, celebrity players, arcade style gameplay and rules, a custom stadium and much more. Here is a complete breakdown of Superstar KO.
BRAND NEW "SUPERSTAR KO" MODE
Superstar KO is an online eliminator mode, and can be played 1v1, 2v2 or 3v3. Games are played with special overtime rules in a unique stadium and with a unique presentation style. Win four games in a row to be crowned undefeated champs. Each week, a new Madden Ultimate Team reward will be available to earn from Superstar KO XP.
PICKING A TEAM
Picking a team is simple. First, pick a base squad to determine both your playbook and base roster. There are eight base squads to pick from: Dot City, Ground N Pound, Magicians, Snappers, Record Breakers, Shutdown, Florida Keys and Backyard Heroes. Below are the coaches, playbooks and roster builds of the base squads.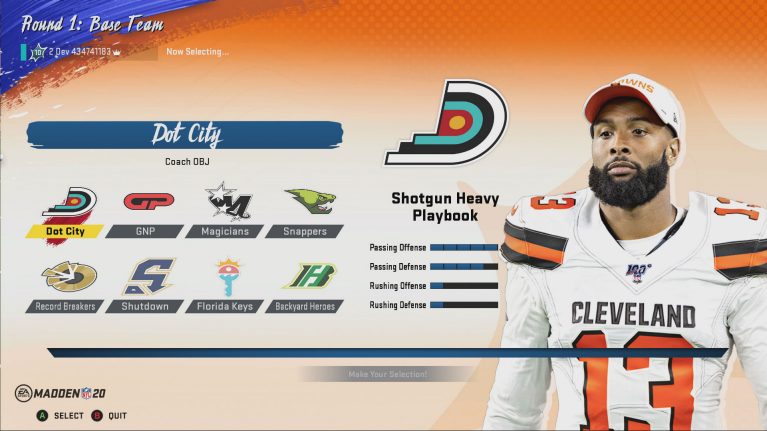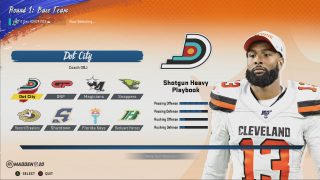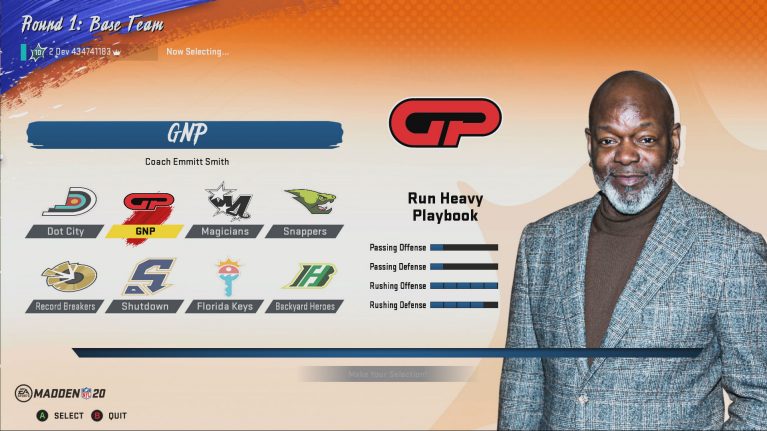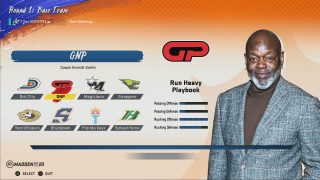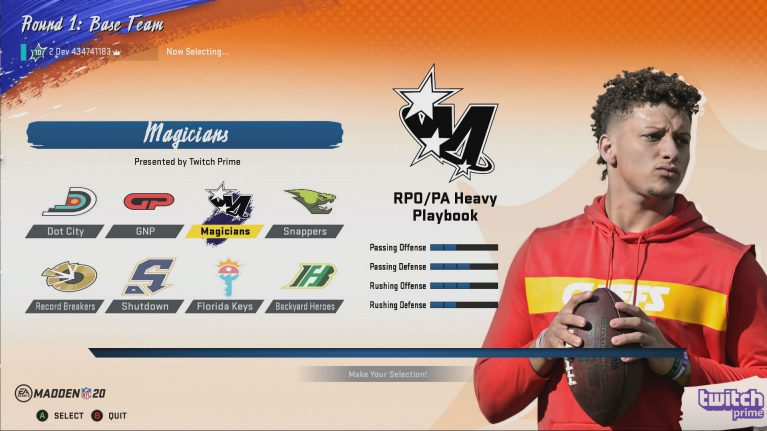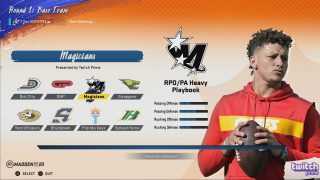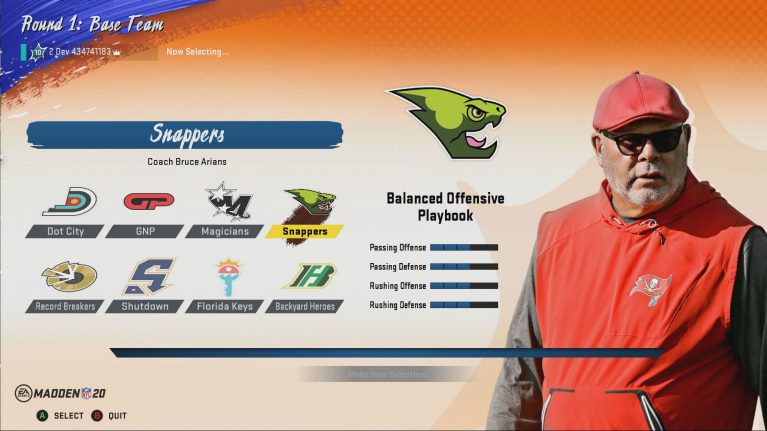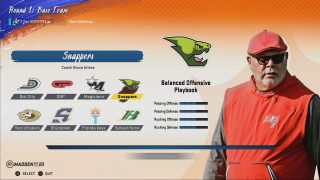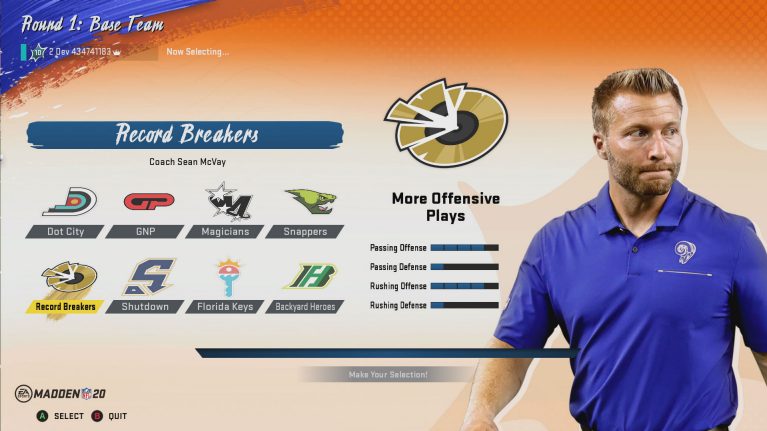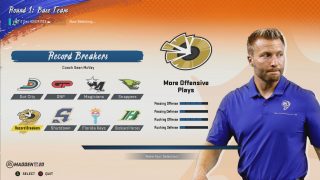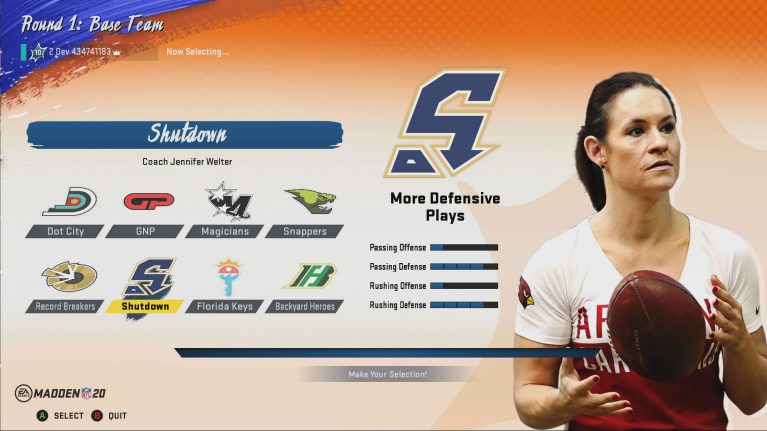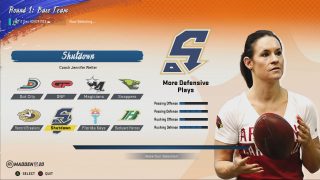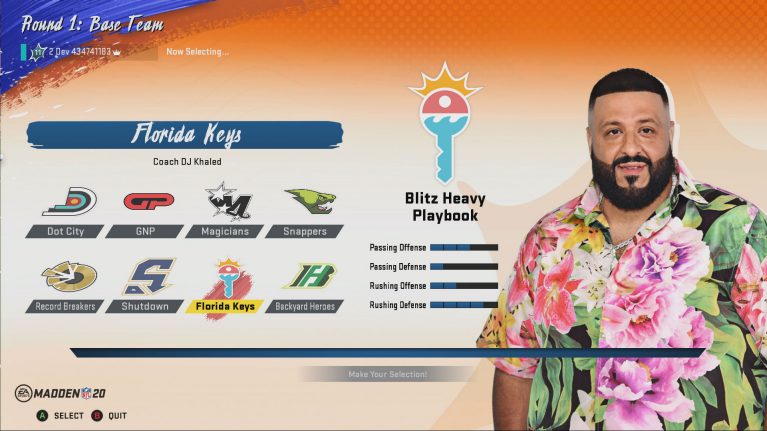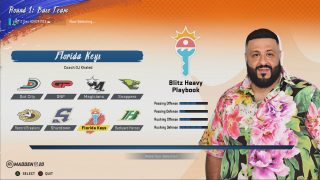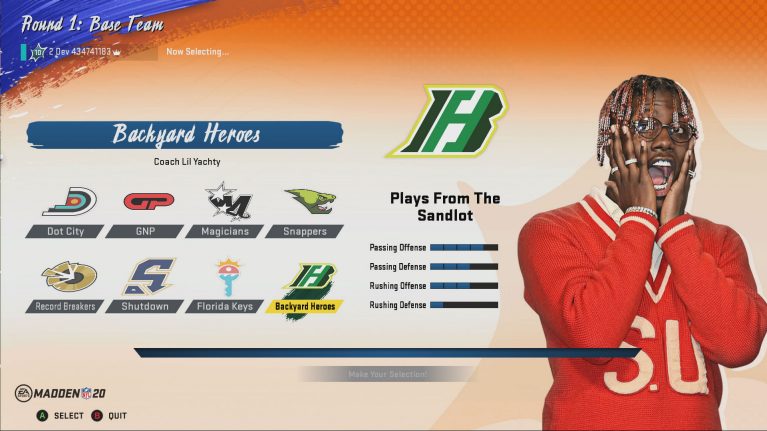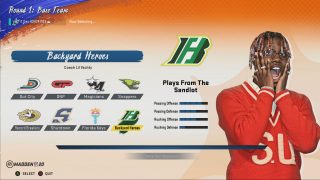 Next, select three Superstar X-Factor players. In Superstar KO, all X-Factor abilities are automatically activated for the entire game. All 50 Superstar X-Factor players in Madden 20 are available at random in the draft, along with legends and icons. Players in the draft come in four tiers: common, rare, ultra rare and legendary.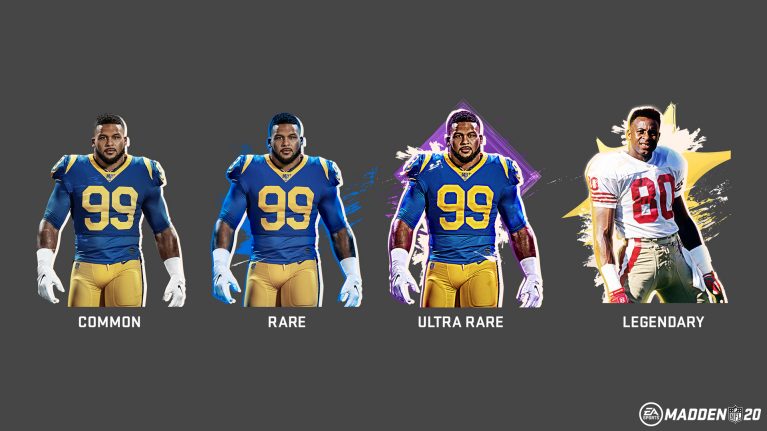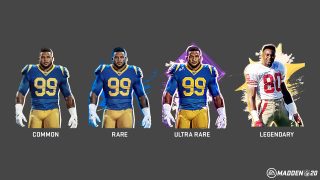 GAMEPLAY RULES
There are no kicks or punts of any kind. Each team gets a drive starting from their own 25-yard line. Per EA, here are all of the ways a game can end:
Player A scores and converts two-pointer. Player B scores and does not convert. Player A wins.
Player A scores touchdown by does not convert. Player B scores and converts. Player B wins.
Player A loses a turnover and player B scores (pick-six or recovered fumble). Player B wins.
Player A does not score. Player B loses a turnover and Player A scores. Player A wins.
Player A does not score. Player B scores a touchdown. Player B wins.
Player A scores. Player A loses a turnover on two-point conversion (or safety) and player B scores. Player B scores a touchdown. Player B wins.
If the score is tied after one overtime round, the game enters a "Tug of War" where the team with the most yards after three plays wins. If a team scores a touchdown during any of their three Tug of War plays, the game automatically ends.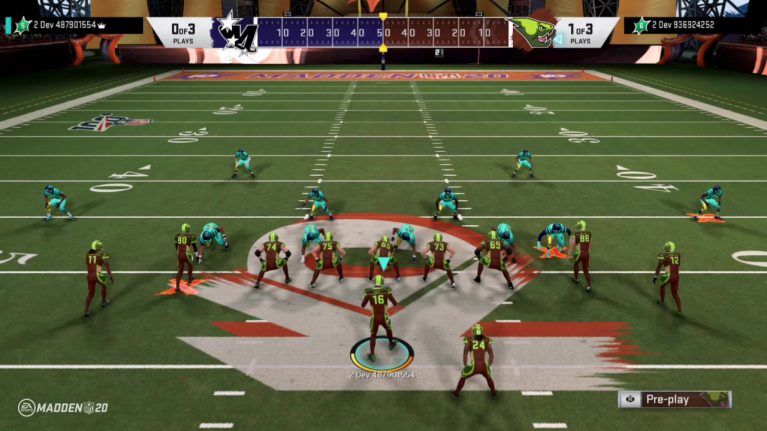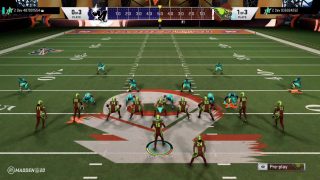 You can read more about the Madden NFL 20 newest mode here.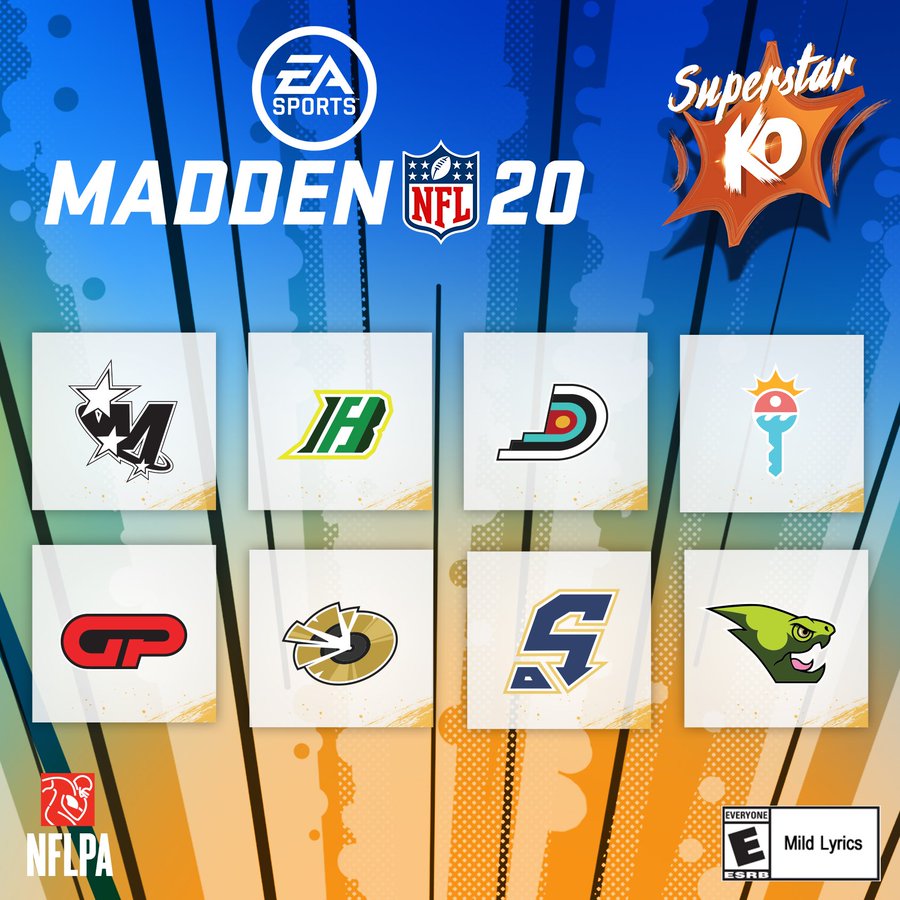 How are you enjoying Madden NFL 20? What do you think of these patch notes? Let us know in the comment section below, and don't forget to subscribe to SGO on YouTube.
---
Want to talk sports and/or games with the fastest growing community in gaming? Join the conversation by registering at the official Sports Gamers Online Forums, and check out our Twitter and Facebook pages as well as our growing YouTube Channel!