NHL 20
is set to drop on September 13 for Xbox One and PS4. As the anticipation continues to build following the
NHL 20
open beta, EA Sports is releasing the top 50 rated players in the upcoming installment of the NHL series.
Yesterday
, we covered numbers 50-41. Now, let's take a look at numbers 40 through 31.
NHL 20 TOP 50 PLAYERS COUNTDOWN
40. Alex Pietrangelo, D, St. Louis Blues – 89 OVR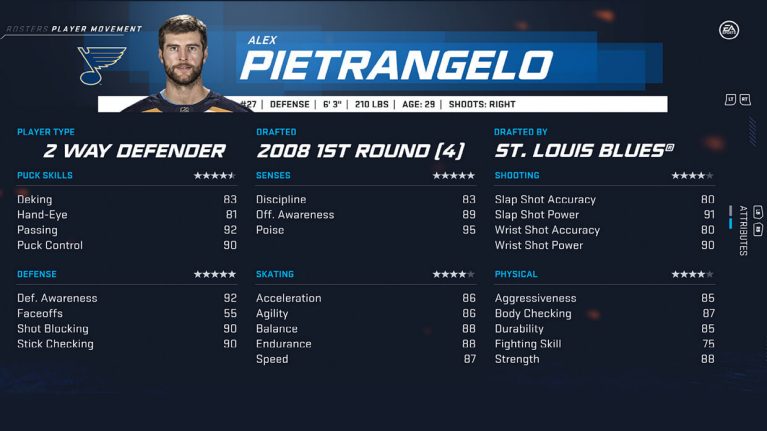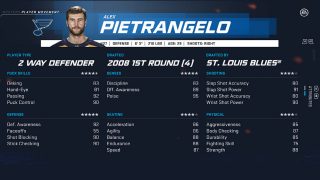 Alex Pietrangelo is a mainstay in the Blues' back line and in the NHL Top 50 countdown. Petro will be an 89 overall to start NHL 20.
39. John Carlson, D, Washington Capitals – 89 OVR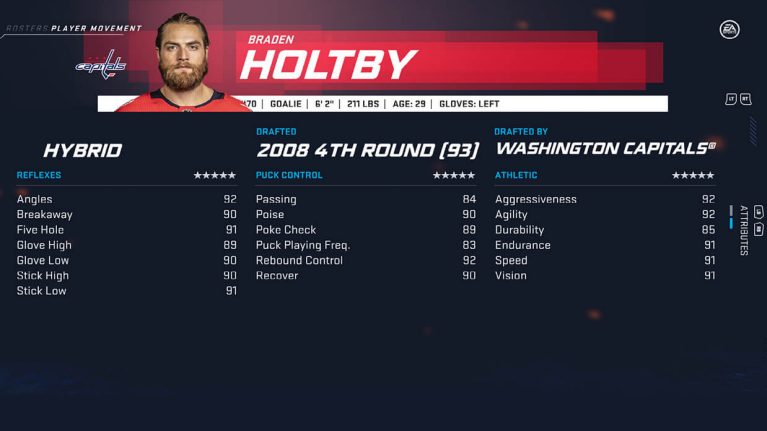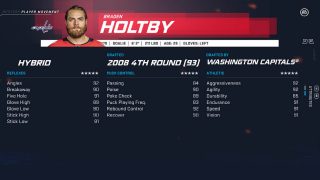 Braden Holtby makes the second goalie to come off the board in the countdown. With a 92 angle rating  and a 92 rebound control rating, Holtby is an elite puck stopper in NHL 20.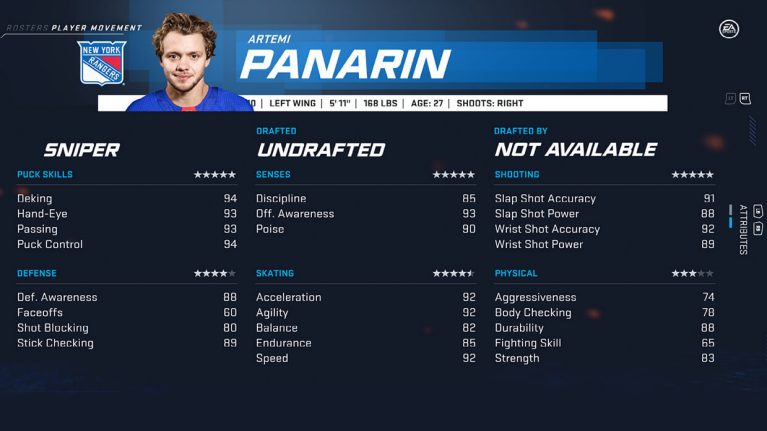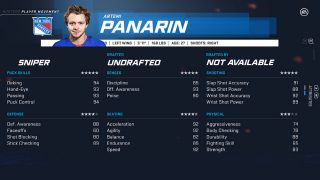 Artemi Panarin is one of the most dangerous open ice skaters in the league. His 94 deking and 92 speed ratings certainly reflect that.
35. Leon Draisaitl, C, Edmonton Oilers – 89 OVR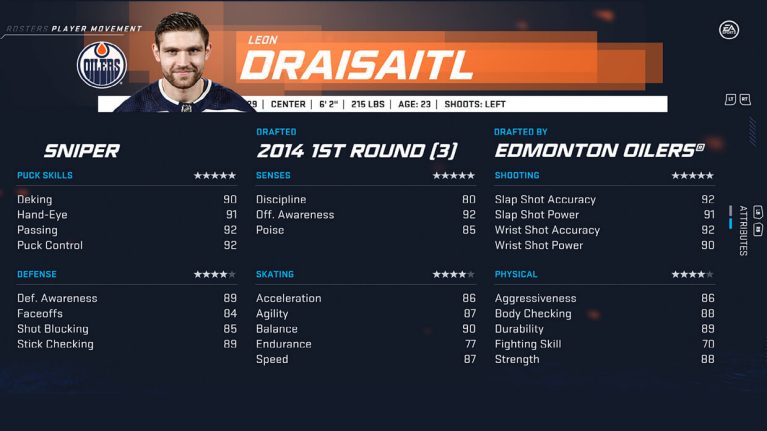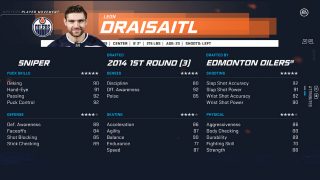 Leon Draisaitl is a true two-way center. What he lacks in speed (87) he makes up for in shooting (92 wrist/slap shot accuracy). Edmonton's young star comes in at #35.
34. Blake Wheeler, RW, Winnipeg Jets – 89 OVR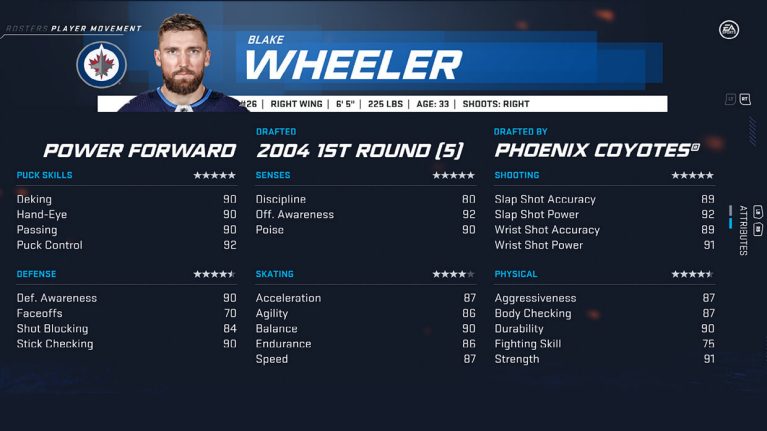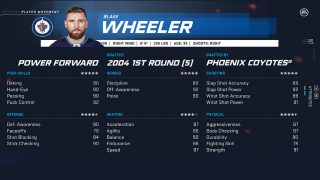 At 33 years old, Blake Wheeler is one of the oldest players in the countdown. Regardless, he is a two-way power forward that simply does everything at a high level for Winnipeg.
33. Mark Scheifele, C, Winnipeg Jets – 89 OVR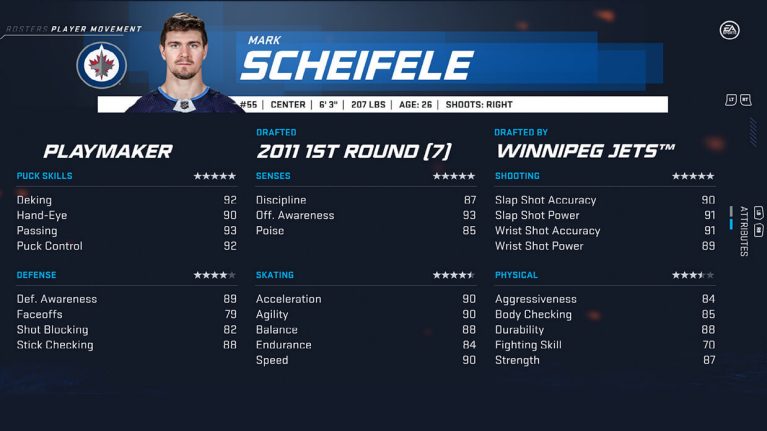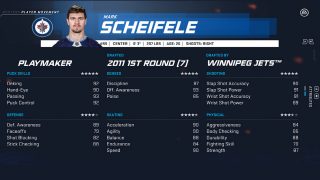 Scheifele has everything one could ask for in a center: Size (6'3″), speed (90), passing (93) and scoring. Two of the Jets' "big 3" have gone back-to-back in the countdown.
32. Claude Giroux, C, Philadelphia Flyers – 89 OVR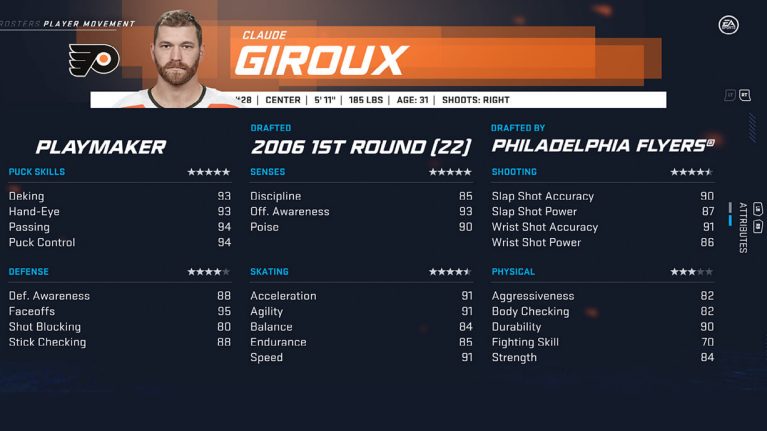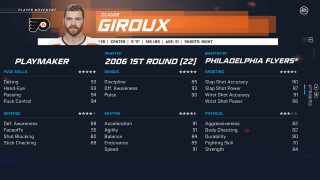 Claude Giroux isn't the best goal scorer in the countdown, but he's one of the very best playmakers. With 94 passing and 95 faceoff ratings, the Flyers captain sits at 89 overall.
31. Mark Giordano, D, Calgary Flames – 89 OVR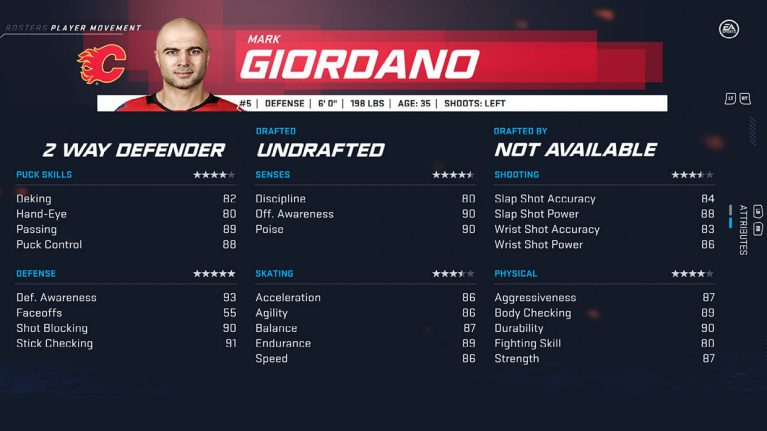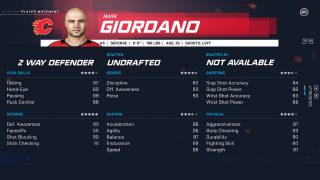 Mark Giordano is a dominant defensive force and deserves every bit of his #31 ranking. The Calgary Flames captain boasts incredible defensive ratings, including 93 defensive awareness, 90 shot blocking and 91 stick checking.
Are you excited for the NHL 20? Did EA get these ratings right? Which teams do you think will be the most heavily used in online play? Let us know in the comment section below, and don't forget to subscribe to Sports Gamers Online.