There are so many different gaming consoles in today's day and age, and there's a wide variety of games. One category that gamers have particularly liked is sports games. Simply watching your favorite team's games isn't enough for many sports fans anymore.
Today, we can go a step beyond just watching and actually become our favorite players and play with our favorite teams in the games. Popular games like NBA 2k, the FIFA series, Madden and others have capitalized on this urge.
However, these games are very modern, such as those that can be found on an Indiana sports betting site, with new, improved editions and additions every year. This article will not focus on the new games but rather on older sports games that were, at their release, ahead of their time.
SSX 3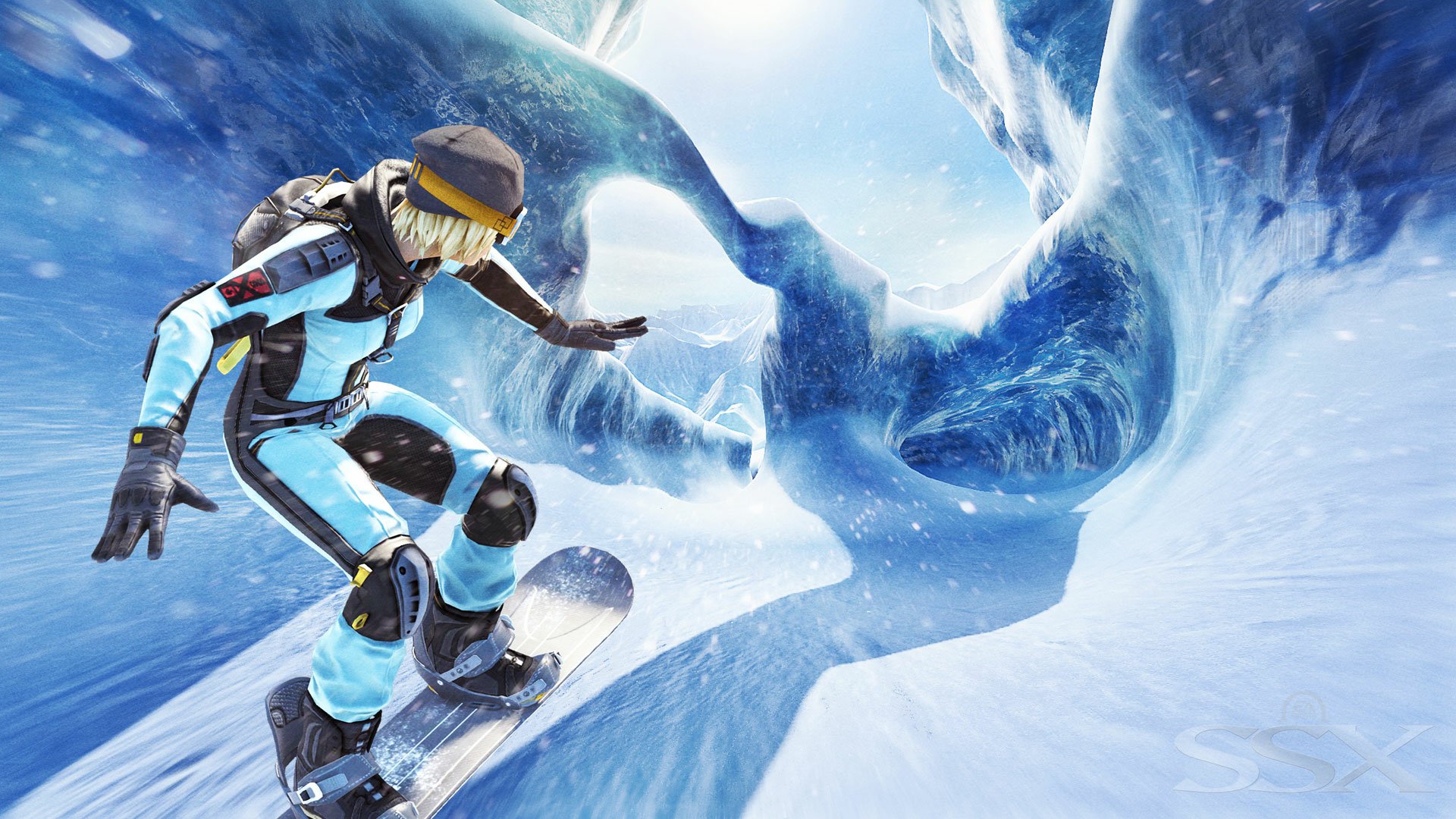 This snowboarding game from EA Canada was released in 2003, and boy was this game ahead of its time. SSX 3 managed to incorporate so much in this game, and you felt like you could do it all. The game had great graphics, and the movements and tricks by the character were so smooth.
When you played the game, you felt like you were there, going 100 miles per hour down the slope. The game also incorporated a multiplayer mood which was fantastic when you had friends over.
After playing this game recently, you get slapped with a bag of nostalgia, and the game's quality still holds until this day.
FIFA Street 2
FIFA Street was released in 2006 and may have ended up a bit in the shadow of FIFA 06, but the two games were different. FIFA street 1 was a huge hit, and the prequel was even better. The game was so fresh with so many advanced moves for being so early.
If you look at the latest FIFA games today, for instance, you will see some impressive game commands, but to imagine similar things in 2006 is hard to do.
They had the new "trick stick beat" system, which was the first of its kind, introducing some more authentic tricks. A great game that real sports gamers won't forget anytime soon.
NHL 06
Many gamers have probably encountered this game during their childhood; I know I have. This game was and still is incredible. Everything from all the cool stickhandling moves, the brilliant soundtrack to the level of customization was on point. NHL 06 had it all figured out.
The game felt like it was ahead of its time, and I believe it set the bar high for games following. You had so many different options; you could enter multiplayer mode, play online, or play tournament mode. There was also a dedicated section where you could create your character with some nice level of detail.
It's obviously not close to what we can do today when it makes a character based on our real face, but it was cool to have this option in 06.
Conclusion
Sports games are generally fun, regardless of what era they come from. With so many advanced games today, it's easy to forget where we came from. Therefore, it's always fun to look back at some of the older games to see how they laid the foundation for the games we have today.